Interview with
Makoto Hayashi
Author of the book "Residual Stress"
Published on 2021-09-29
Publishing House: LAP LAMBERT Academic Publishing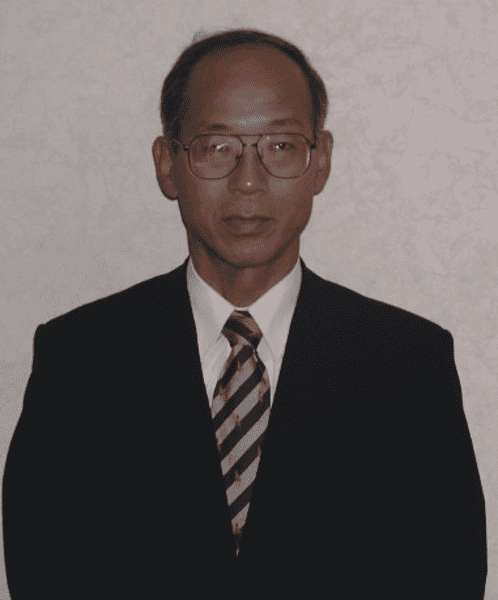 1. What encouraged you to author this revealing publication " Residual Stress" ?
The first reason I tried to publish the book "Residual Stress" was because Ecaterina encouraged me to write it. The second reason is that residual stress is one of the important factors that govern the strength of structures, and Dr. Hayashi has achieved various results regarding residual stress in research and development related to structural integrity at Mechanical Engineering Research Laboratory of Hitachi, Ltd. This is because Dr.Hayashi wanted to introduce it to engineers and researchers involved in structural integrity.
2. Tell us more about you. Where are you from and why you decided to publish a book?
John Wiley, Elsevier et al. are very much famous in Japan. I have an experience to publish a book through WIT Press. This time, Ecaterina encouraged me to write. The reason is the same with the above answer.
3. What authors do you like to read? What book or books have had a strong influence on you or your writing?
I would like to read the books of researchers who are involved in the initiation and growth of fatigue cracks and are studying from the viewpoint of crystallography or dislocation theory. The "Introduction to Metal Physics" written by Professor Shigeyasu Koda of Tohoku University had a great influence on my research on fatigue strength from the viewpoint of crystallography.
4. It is part of our business concept to actively look for new authors. What was your first reaction when you received our proposal to publish your academic work with us?
One of the reasons was that I had time to spare. Second, I have submitted many papers, but I wanted to summarize the results of my research and development as a book.
5. What was your experience with our team like?
I think the editor supported the publishing work very politely.
6. Are you planning another book publication? And if so, on which topic and can you imagine cooperating with us in the future again?
Currently, we are publishing a book called Mechanics of Fatigue Crack Initiation and Growth in Japan. It may be published in English.
7. Any last thoughts for our readers?
Residual stress has a great effect on fatigue strength and stress corrosion cracking of parts and structures. In this book, we introduced the main residual stress measurement techniques, and introduced many examples of residual stress measurement in various materials, processing conditions, parts and structures. I am convinced that it will be very useful for structural design for strength design engineers of parts and structures. Please read it carefully.