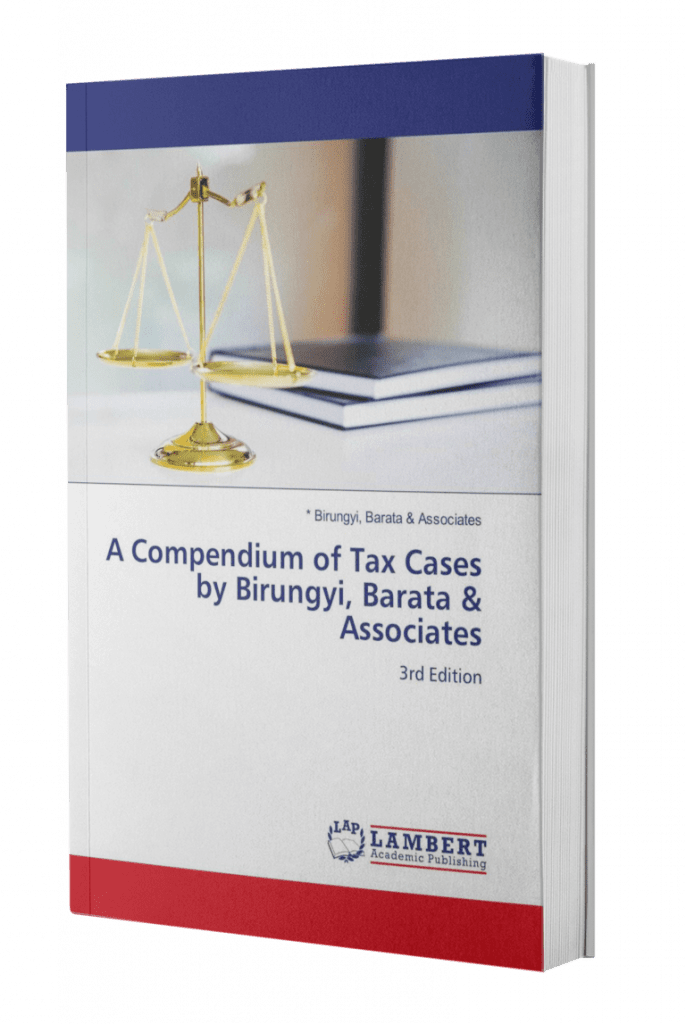 This Tax Compendium is a compilation of tax decisions in matters where Birungyi Barata & Associates represented various clients either in Uganda's Tax Appeals Tribunal or in the Courts of Judicature. It has been arranged in a manner as not to report the decisions verbatim in order to make easier reading but to capture the main subject without losing the line of argument. Birungyi, Barata and Associates (BBA) is a boutique law firm, established in 2003 with a special interest in tax and related matters. It provides services including tax advice, tax consultancy and litigation among others.
Birungyi Cephas Kagyenda is an Advocate of The High Court, Uganda and a Highly Qualified and Distinguished Tax Consultant in Uganda. He is the Founder and Managing partner of Birungyi, Barata & Associates.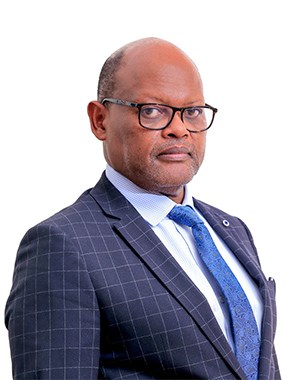 Enoch Barata
SENIOR PARTNER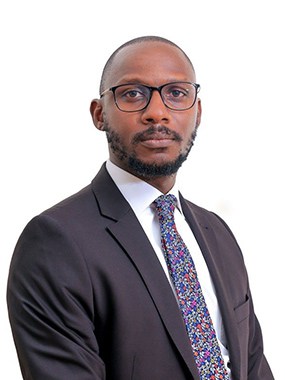 George Twinomujuni
Associate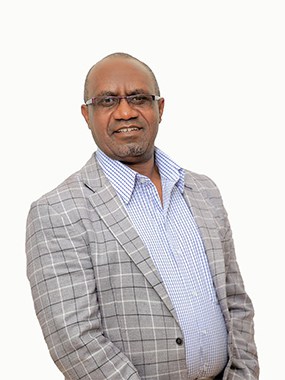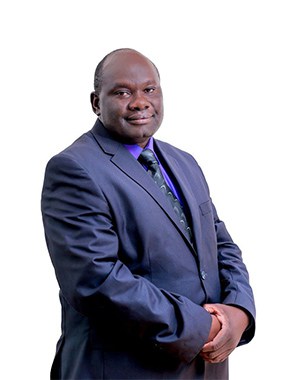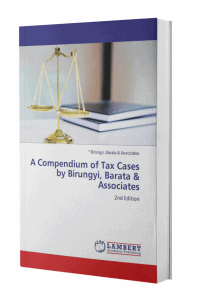 Yes, I want to buy this book !