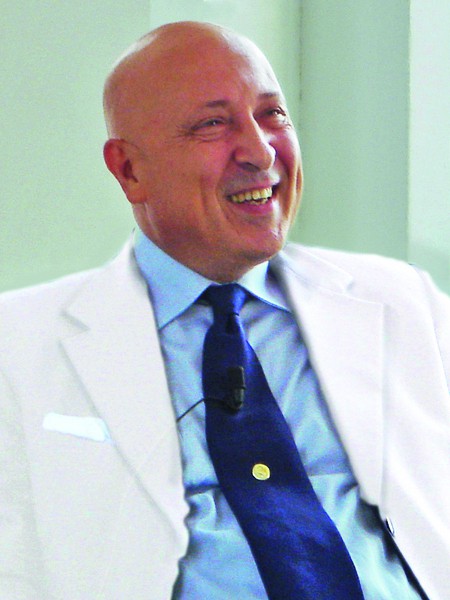 Prof Umberto Cornelli MD, PhD
Professor of Science Loyola University of Chicago Medical School

Professor of Nutrition in the Institute of Life Sciences (Bergamo)

Adjunct Professor of Pharmacology Loyola University of Chicago Medical School
Prof. Umberto Cornelli was born in Italy in 1945 and graduated in Medicine at the University of Milan. He was trained in Pharmacology and gained further experience developing general and CNS pharmacology, and pharmacokinetics.
He was involved in Clinical Pharmacology and participated to the clinical development of NSAIDs, antiulcer and antithrombotic drugs. All these drugs are currently on the market in the world; one of these, defibrotide, is considered a life saving drug in USA.
He started his collaboration with the Loyola University Medical School of Chicago in 1982 and currently is Adjunct professor of Pharmacology at the Department of Pharmacology and Experimental Therapeutics where he coordinates the studies related to the hypothesis of glycosaminoglycans and oxidative stress on Alzheimer's disease.