INTERNATIONAL CRIMINAL LAW - Volume III
Functioning of the International Criminal Court
Crimes within the jurisdiction of the International Criminal Court must be offenses under customary international law and include genocide, a rich variety of crimes against humanity, an equally rich variety of war crimes committed (a) in an international armed conflict and (b) in armed conflicts not of an international character, and the crime of genocide. The definition of genocide and the conditions under which the ICC can prosecute the crime of genocide was left unresolved by the Rome conference but was resolved at a review conference held in Kampala, Uganda in 2010.This book deals in detail with the definition of crimes and jurisprudence of the ICC in applying those definitions to situations in different countries of the world. The most recent judgments of the ICC are included, such as the Trial Judgment of 4 February 2021 in the case against Dominic Ongwen stemming from the situation in Uganda and the Sentencing Judgment in the Ongwen Case of 6 May 2021.
Prof. Johan D. van der Vyver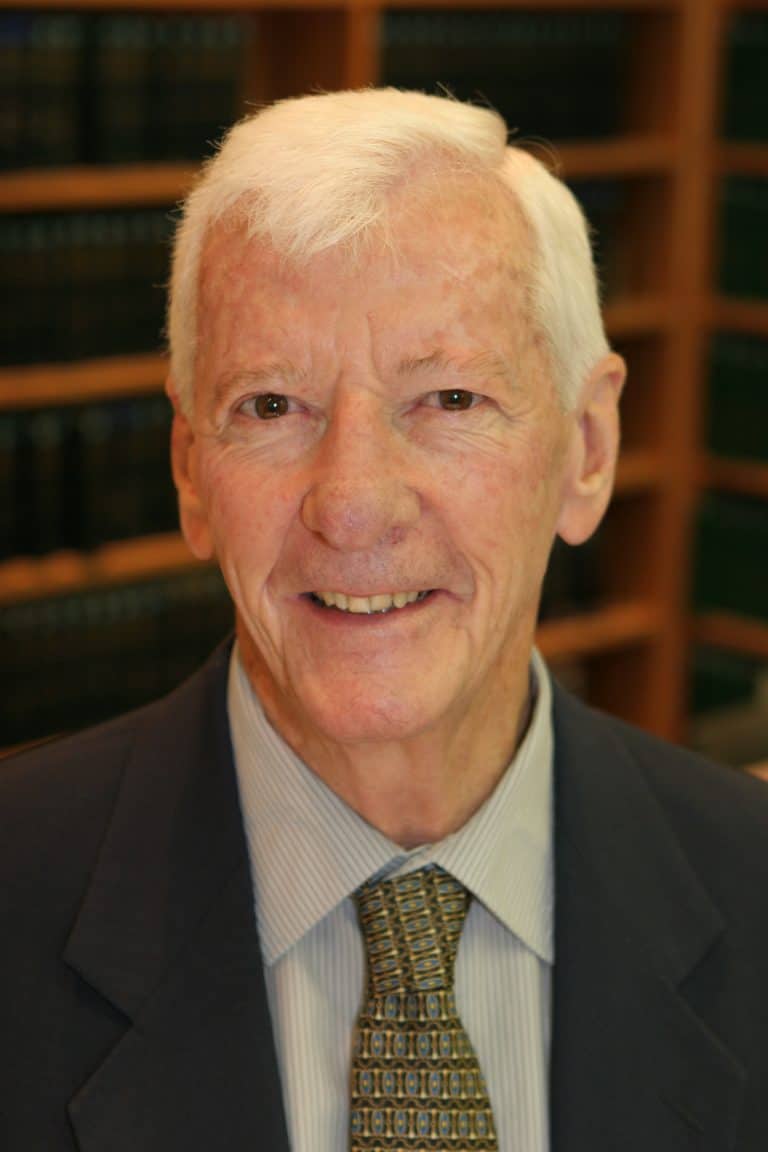 NWU ALUMNI PERMANENT EXCELLENCE AWARDED
North-West University in Potchefstroom, South Africa has awarded Prof. Johan D. van der Vyver the NWU ALUMNI PERMANENT EXCELLENCE AWARD in 2022