Slave Women's Conversion in Spiritual and Political Black Narratives
Autobiography within black literary Experience
The book "Slave Women's Conversion in Spiritual and Political Black Narratives" situates black writers' autobiography within the theoretical and practical contours of Nihilism and Love, two aspects of the black experience all over the world, since slavery. It highlights West's (1994) perception that Nihilism – as meaningless, hopeless and loveless life – can only be defeated by Love – as self-love and love of others. In the three personal accounts discussed, the black writers' self-displacement from Nihilism to Love is vastly documented by the narrators. Firstly, Martins's (2016) movement between these polarized aspects of the black experience leads him from Ariel to Calibán to Eshu. Secondly, Lee's (1849) tale conducts the spiritual narrator from sin to public preaching after conversion. Finally, Brent's (1861) discourse shows how the slave narrator moves from bondage to political activism as an abolitionist, after fleeing from slavery. These three self-narrators of their own overcoming of Nihilism encompass personal connections to specific modalities of Love and Self-Love, due to individual and collective conversion, within literary, spiritual and political discourses.
José Endoença Martins is an Afro-Brazilian professor who, besides writing poetry, fiction and academic studies, has been conducting research on the autobiographies of the 19th century black slave narrators in USA and Cuba. He has obtained one Ph.D. degree in Literary Studies and another in Translation Studies. He published two books through Lambert.
Dr. Endoença Martins has published more than 20 books involving literary experiences of authors of African descent. His researches include Gates's concept of Signifyin(g) and its implications on black literature.
Besides Portuguese, he writes in other languages, among which are English, French, and Spanish.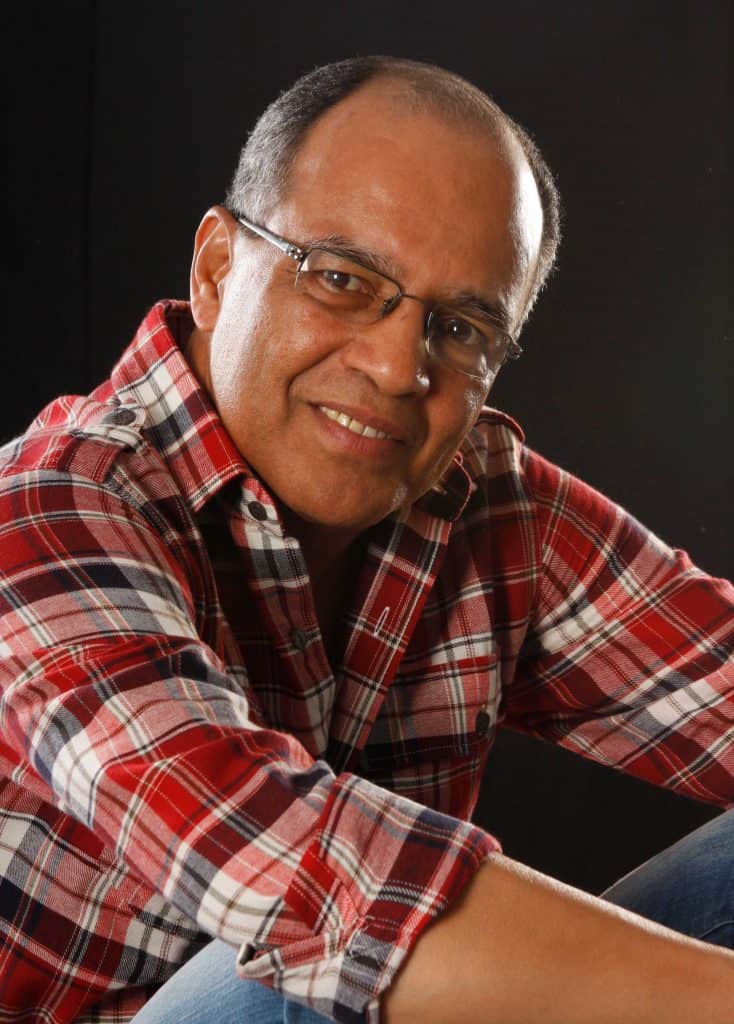 Autres livres de cet auteur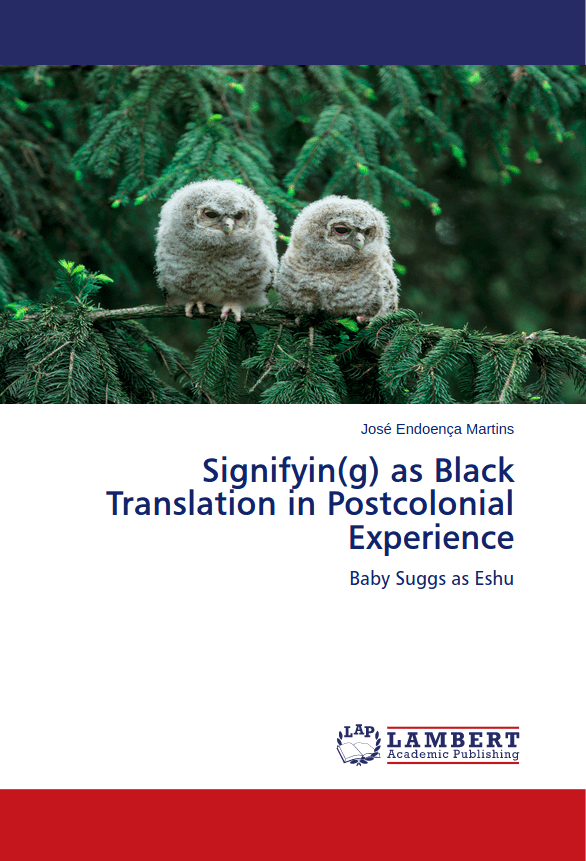 Signifyin(g) as Black Translation in Postcolonial Experience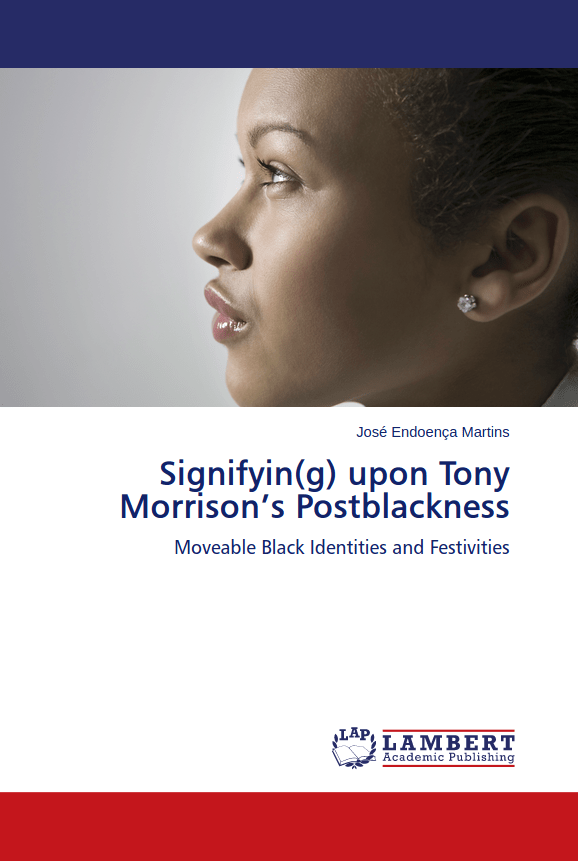 Signifyin(g) upon Tony Morrison's Postblackness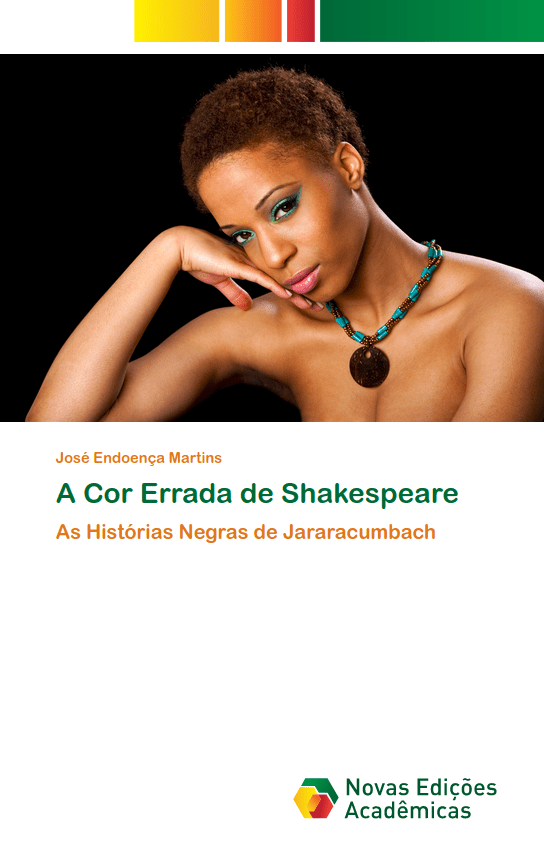 A Cor Errada de Shakespeare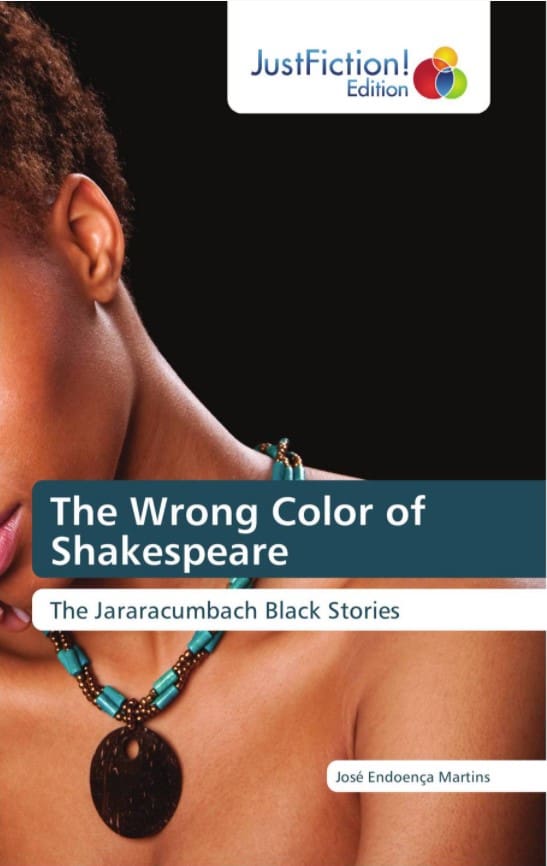 The Wrong Color of Shakespeare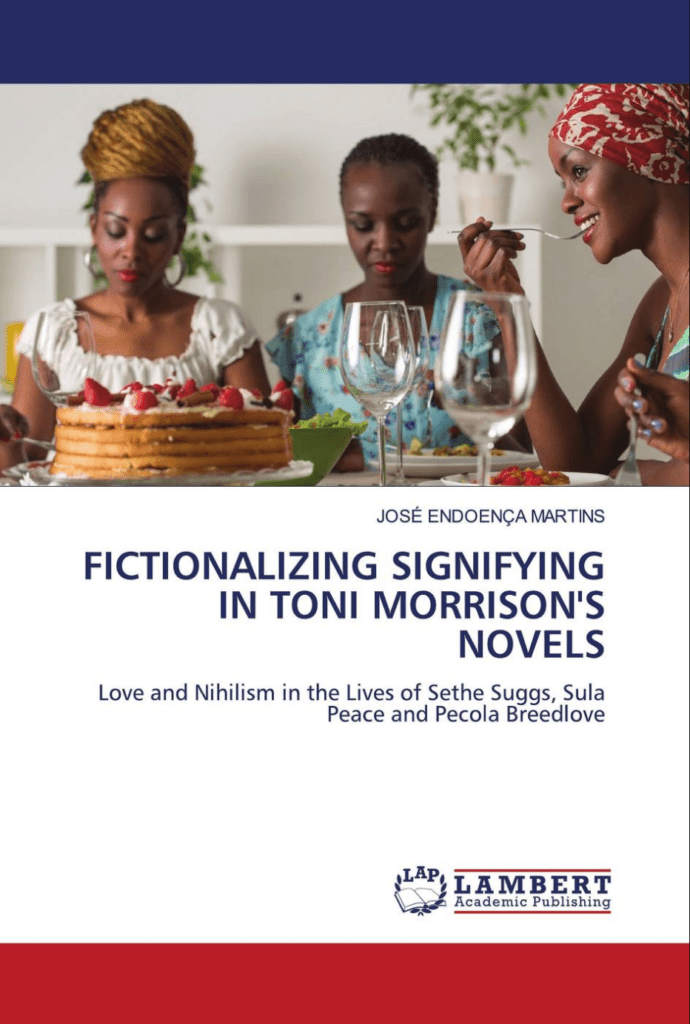 FICTIONALIZING SIGNIFYING IN TONI MORRISON'S NOVELS
Slave Women's Conversion in Spiritual and Political Black Narratives