At last, an original contribution to the once vital field of Family Therapy. Drinking deeply from the wisdom of the exciting founders of the 1970s, the author proposes here an update of remarkable coherence, a veritable new creation of integration. The author has drawn from Bowen's classic theory of differentiation, from 21st century brain science of co-creation and from Martin Buber's old-new philosophy of I-Thou relating. With alacrity, clarity, humor and human warmth, all of these strands are fully explicated and then skillfully and convincingly woven together. The author draws upon four decades of direct patient care to explain how the different roles a therapist plays must be coordinated with the family's level of differentiation. The abundant clinical examples demonstrate this principle in treating couples, families with children and adolescents and coping with various challenges and disabilities. Finally, the levels of differentiation in human service systems are examined and placed within the treatment context.
My name is Alan Flashman. I was born and raised in Foxboro, Massachusetts. I left Massachusetts for New York City, where I completed a BA at Columbia College and my MD at New York University. My specialty training included residencies Pediatrics and Psychiatry and a Fellowship in Child and Adolescent Psychiatry, all at the Albert Einstein College of Medicine. I am good at tests and completed boards in all three. It was during these six years 1975-1981 that I first encountered Family Therapy and have actively engaged in the clinical and theoretical aspects of this practice ever since. I have resided in Beer Sheba, in Israel's Negev desert, since 1983. From a base in a solo office, I have been practicing, supervising and teaching family therapy in a variety of settings. My main venue was the Hebrew University in Jerusalem, but I also taught family theory and therapy in Tel Aviv, Beer Sheba, Eilat, Bnai Brak (ultraorthodox) and Sderot (families bombarded from Gaza).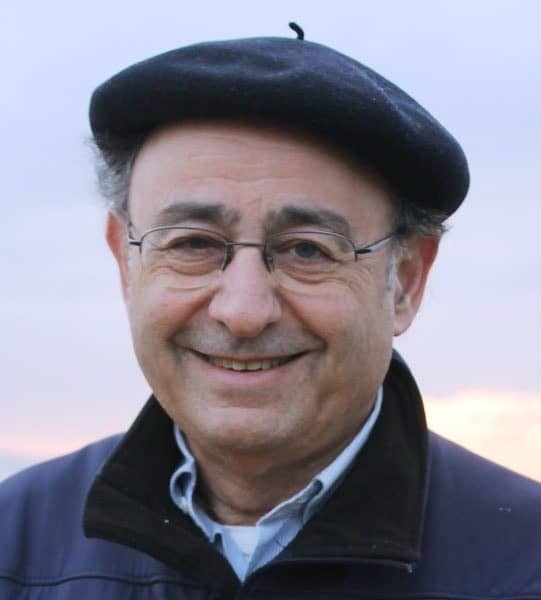 My work and interests have extended over the years to attempts to create Israeli-Palestinian dialogue and to enhance Pastoral Couselling programs. I have been active in the area of children's rights, especially in mental health systems and in divorce law. I have edited two readers published by the Israeli government, one on talking with children and the other on talking with adolescents, and created courses for practicing social workers in these areas. From the 1990s I have been involved in reactivating interest in Martin Buber's I-Thou dialogue in Israel. This has included publishing a popular new translation of Ich und Du from German to Hebrew (2013) and a translation of Buber's earlier works, including Daniel, that is now in press. I participated in two conferences on Buber in Germany and co-authored a work in German on Buber and Conflict. Over the past decade I have become a strong advocate for the treatment of autistic children with Medical Cannabis, and have personally treated close to a thousand kids with remarkable results. My nonprofessional passions include Talmudic study and ancient Greek. I am now 72 as is my wife of 52 years. Our three married children and eight grandchildren all live in Israel and provide us with endless joy and occasional challenges. Prior to the current work, I have published a professional autobiography as an imaginary conversation with Michel Foucault called Losing It, and a work on the possible ancient transformation of the Passover Holiday called From Protection to Passover.
Interview with Dr. Alan Flashman