Depressive Patients - Risk Taking,Locus of Control & Sensation Seeking
How Recurrent Depression impacts Risk Taking Behavior, Locus of Control and Sensation Seeking among Human - A study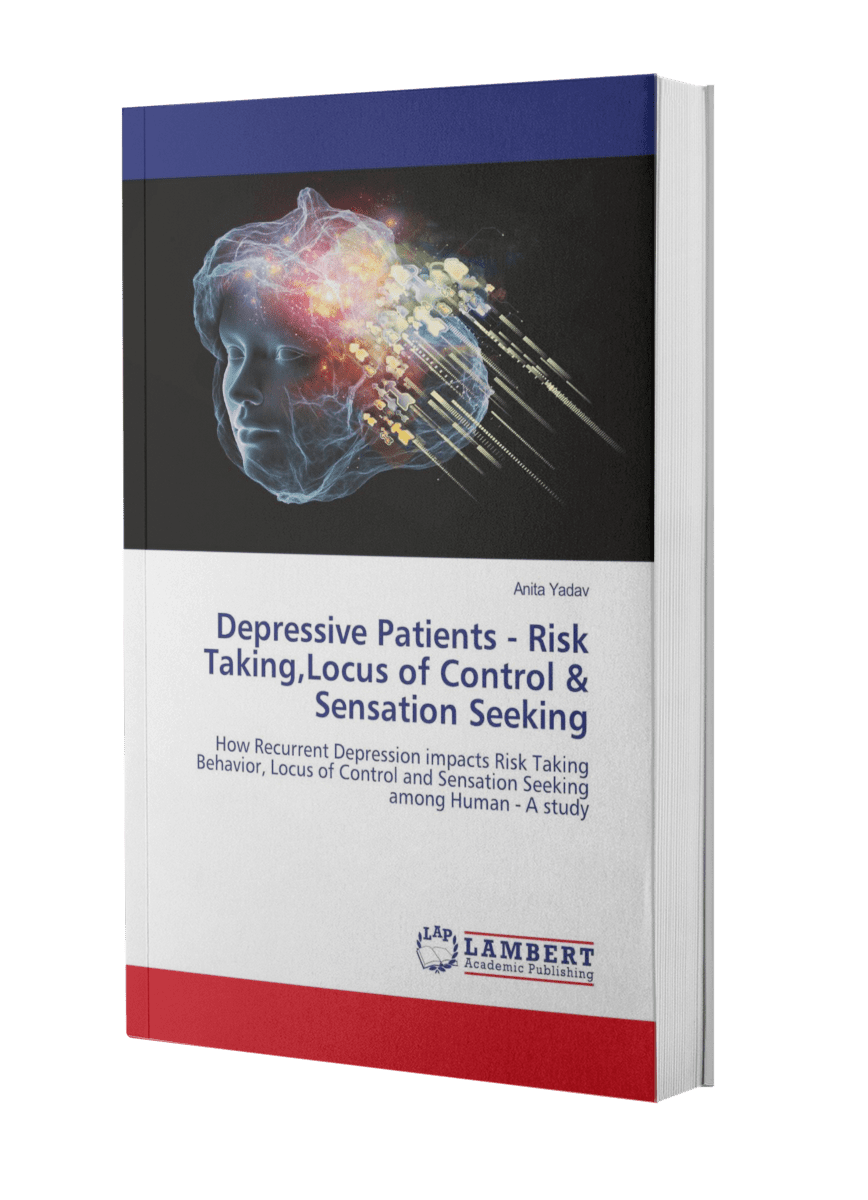 Depression is the most common and prevalent psychiatric ailment affecting a very large segment of the population across the globe crossing the boundaries of nations. The incidence of depression varies from 10-20 percent or even more in developed and even in developing countries. People with a depressive illness cannot merely "pull themselves together" and get better without treatment, symptoms can last for weeks, months or years. The recurrent Depression impacts individual's outlook towards her/his regular daily activities/actions/Behavior. Recurrent Depression leads to change in Locus of Control, Sensation Seeking Behaviors, and Risk Taking approach.
Dr Anita Yadav Hold her M.Sc and PhD in applied Psychology from Guru Jambeshwar University (Hisar, India). She is an author of various Papers published in several International and Esteemed Indian journals. An Expert in Guidance and Counseling, she carries more than 8yrs of teaching and research experience.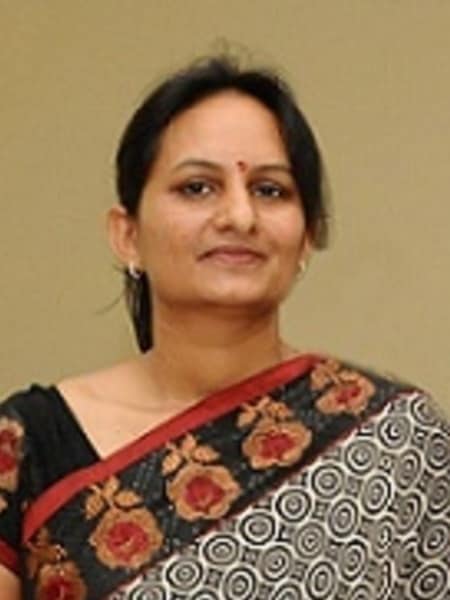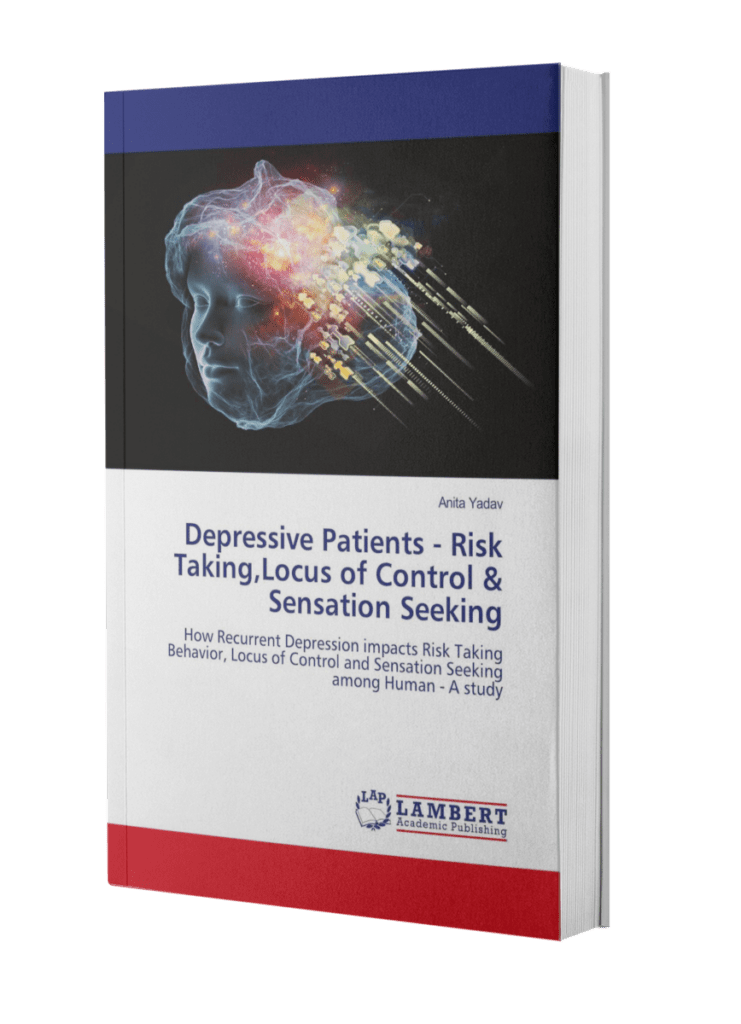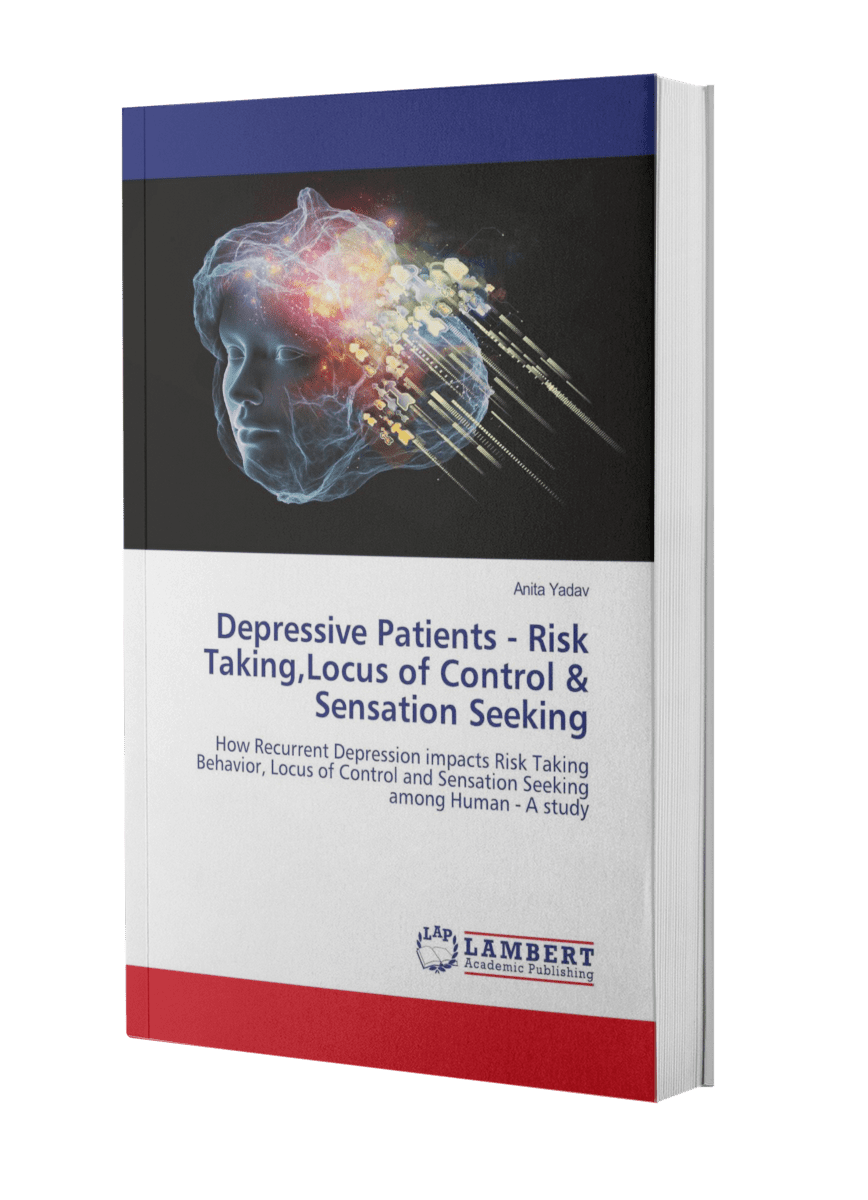 YES, I want to buy this book!
Click on the button below: