Parasitology Situational tasks and tests on the topic human flagella
Human flagellar parasites: trypanosomes, leishmania, Trichomonas and Giardia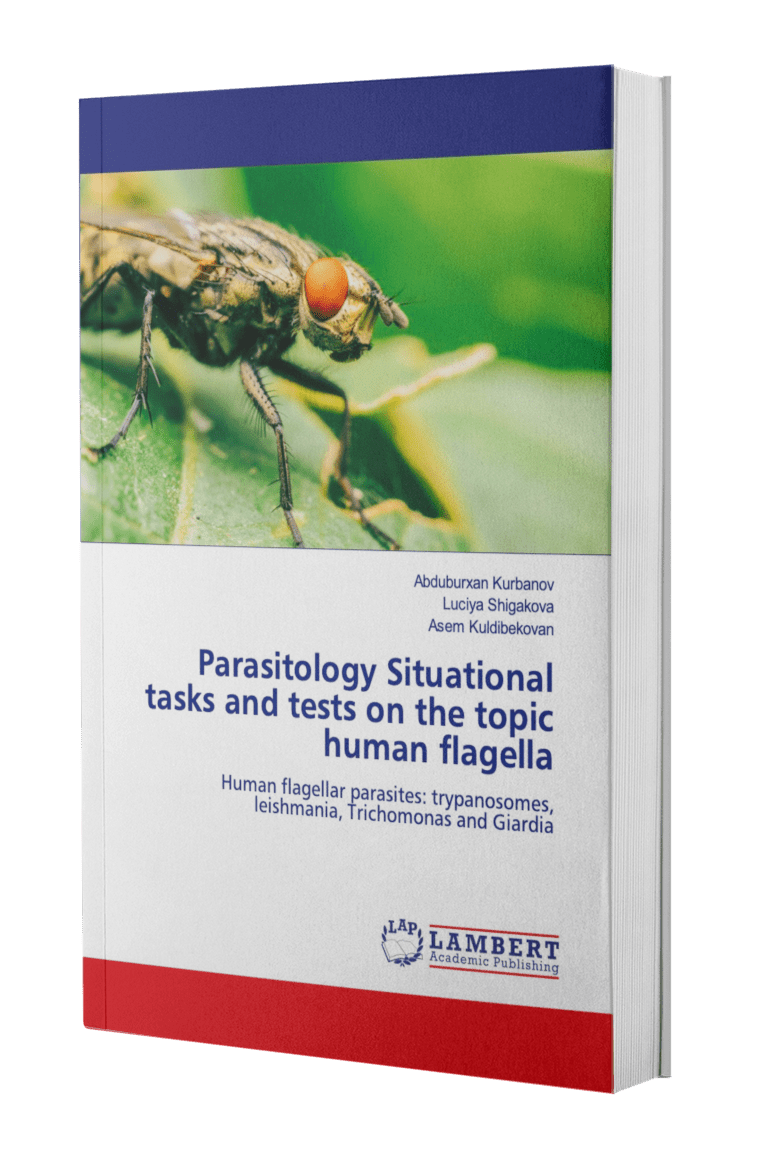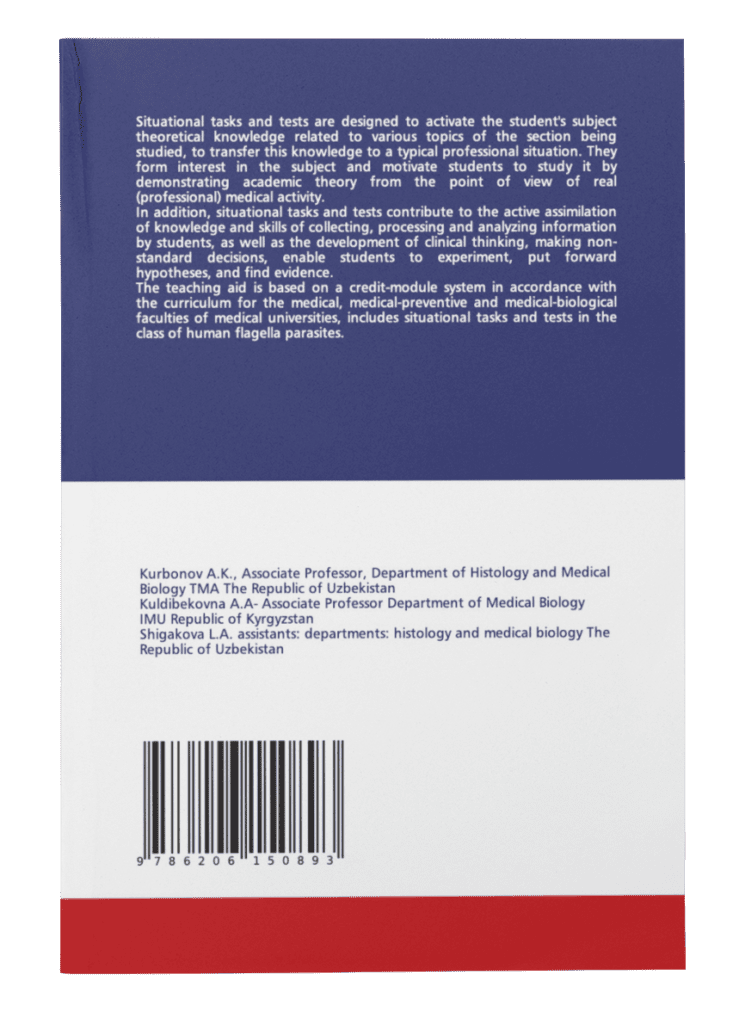 Situational tasks and tests are designed to activate the student's subject theoretical knowledge related to various topics of the section being studied, to transfer this knowledge to a typical professional situation. They form interest in the subject and motivate students to study it by demonstrating academic theory from the point of view of real (professional) medical activity.
In addition, situational tasks and tests contribute to the active assimilation of knowledge and skills of collecting, processing and analyzing information by students, as well as the development of clinical thinking, making non-standard decisions, enable students to experiment, put forward hypotheses, and find evidence.
The teaching aid is based on a credit-module system in accordance with the curriculum for the medical, medical-preventive and medical-biological faculties of medical universities, includes situational tasks and tests in the class of human flagella parasites.
Shigakova Lucia Anvarovna.
Born in 1990 in Tashkent, Republic of Uzbekistan. In 2007, she entered the "Tashkent Medical Academy" at the medical and preventive faculty, in 2016, she graduated with honors from the magistracy in the specialty "Medical Genetics".
He began his career in Tashkent in 2013. She worked in various positions in a government institution, in 2013 she worked as an epidemiologist at the Yakkasaray Center of the State Epidemiological Service, and was the head of the parasitological department. Since 2016, she has been working as a junior researcher at the Central Scientific Laboratory at the Tashkent Medical Academy. She began her teaching career in 2018 at the Tashkent Medical Academy at the Department of Histology and Medical Biology.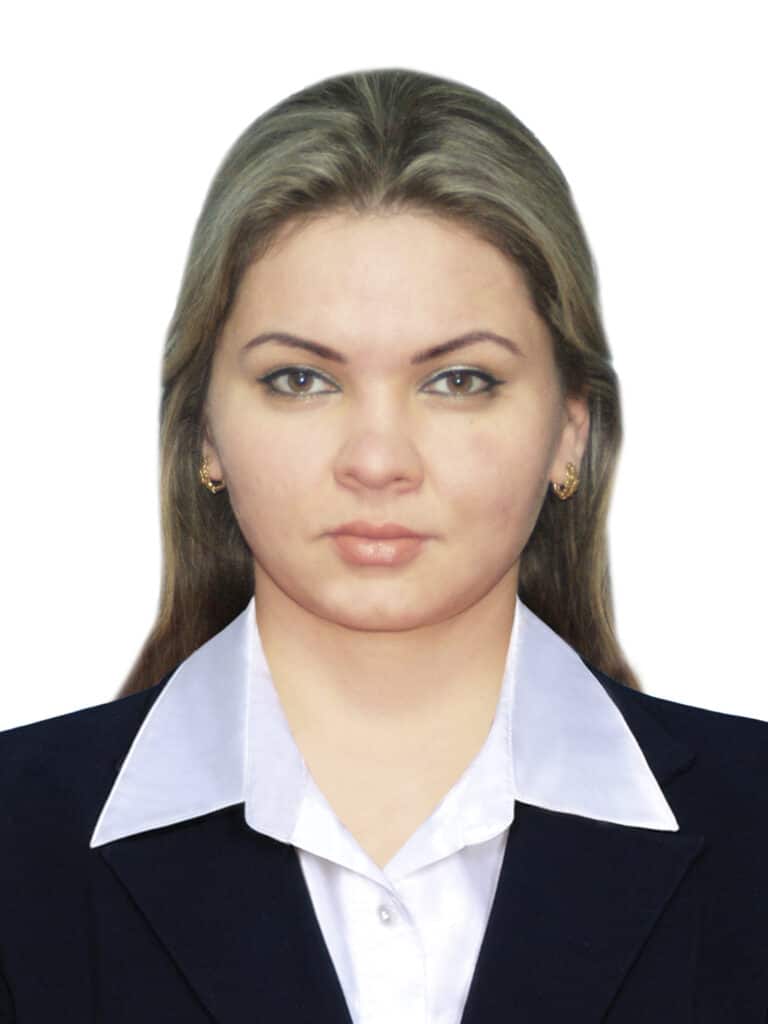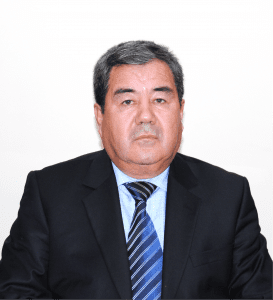 Kurbanov Abduburkhon Kuzibaevich
Kurbanov A.K. Graduated from the sanitary-hygienic faculty of the Taskent State Medical Institute in 1982. Total experience 46 years, teaching experience 33 years.
Candidate of Medical Sciences, Associate Professor. In 1994 he defended his Ph.D. thesis on the topic "Hygiene of application, toxicology of the new herbicide Sellek and its hygienic regulation in the air of the working area." Scientific supervisors Professor Tashkhodzhaev P.I., Associate Professor Musamukhamedov S.R.
Currently, Associate Professor Kurbanov A.K. conducts scientific work on the topic: "Cytogenetic and cytomorphological methods for studying the action of pesticides." He is the author of more than 67 scientific articles, theses and manuals. Kurbanov A.K. conducts lectures and practical classes in medical biology and genetics at a high pedagogical level, actively participates in the educational, methodological and scientific work of the department.
He also actively participates in educational work among students of all faculties of TMA. Associate Professor Kurbanov A.K. During the period of work at the academy, he showed himself to be a responsible and demanding teacher, a good specialist in his field. He is respected by teachers and students.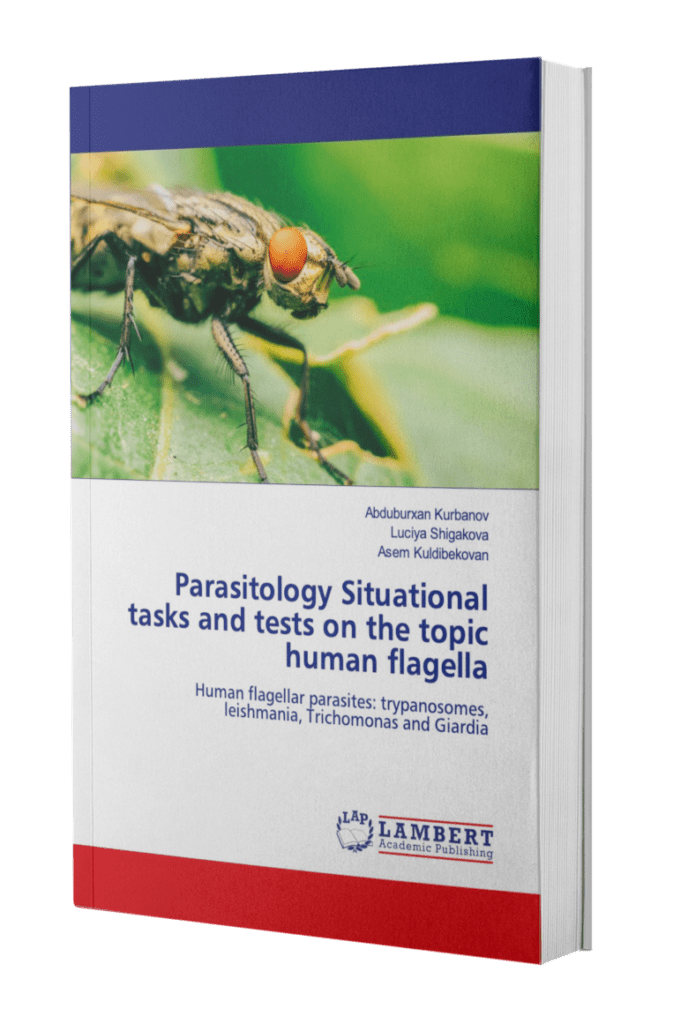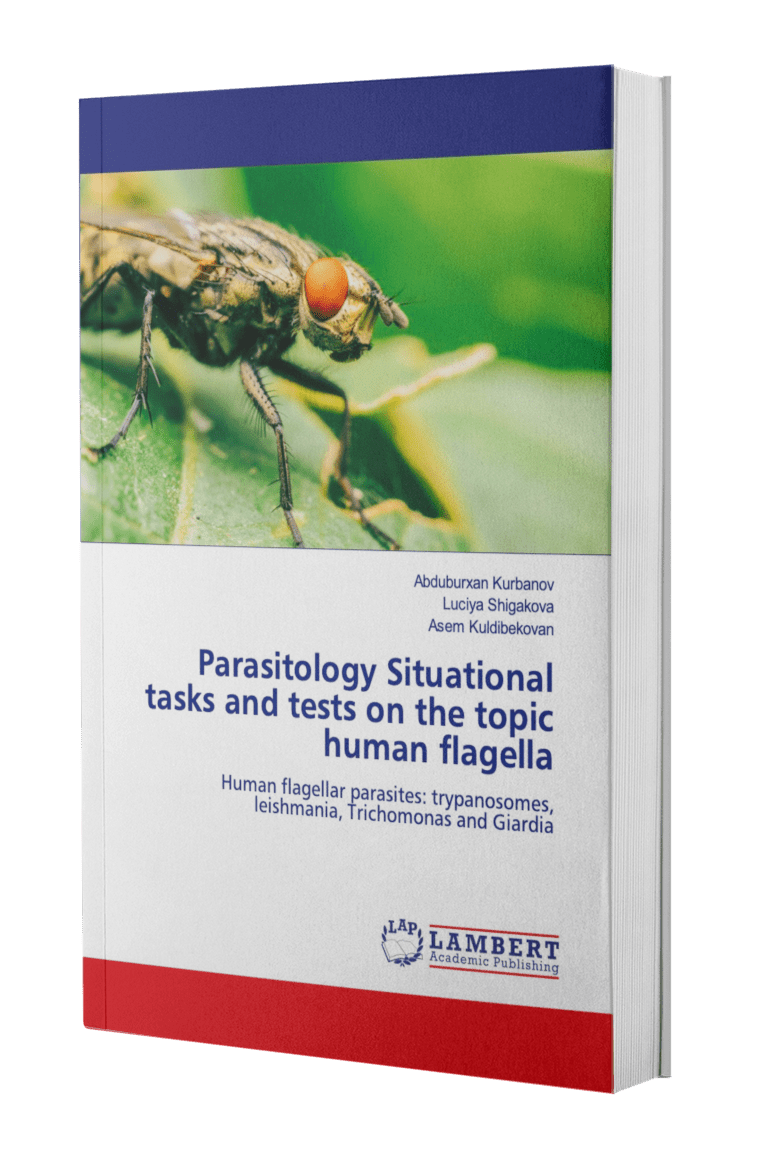 Yes, I want to order the book now!